Post Questions and Answers to SeismicRental.com
about engineering geophysical methods. Topics are not limited to seismic refraction, seismic reflection, MASW, shear-wave studies, bedrock surveys, fault systems, and many other seismic applications.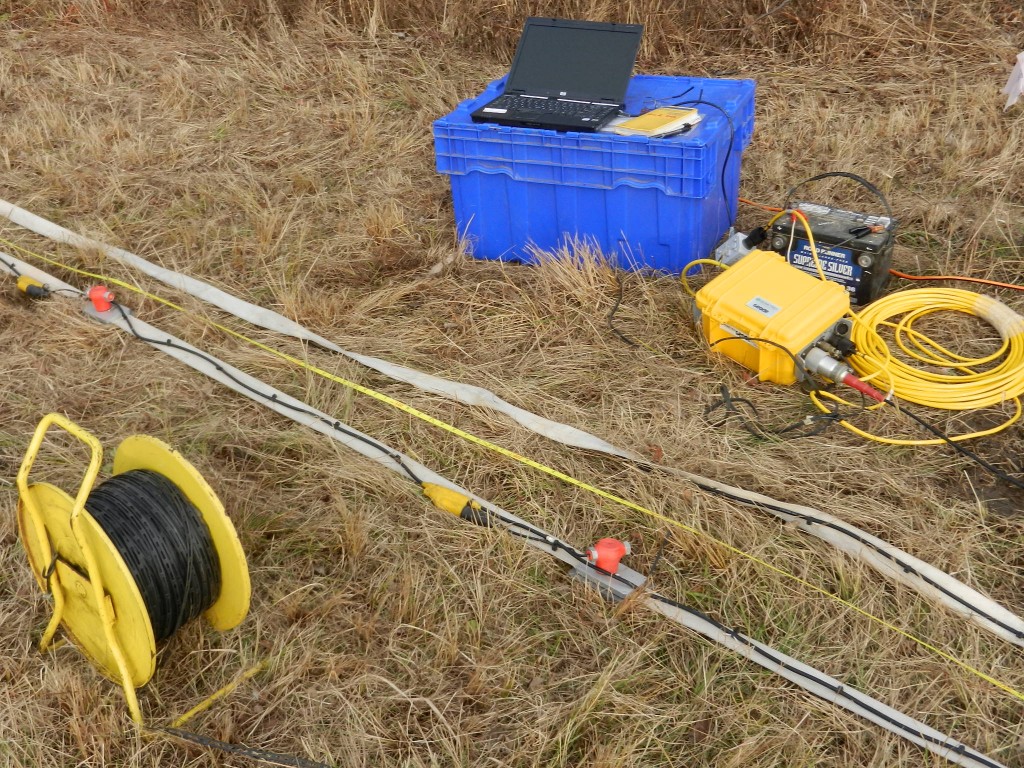 This post if for people to discuss seismic rental equipment. The equipment is used during near surface and engineering geophysical surveys. Equipment is available for seismic refraction, reflection, and MASW (multichannel analysis of surface waves) surveys.
Tell us your thoughts and what you need.